So, I know I just finished my dining room, but that doesn't stop me from thinking about what I'll do when I have a grown-up house with an actual dining room! I'll for sure be getting a fancy Saarinen Tulip Table. I love this black table with matching tulip chairs.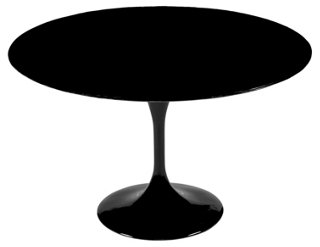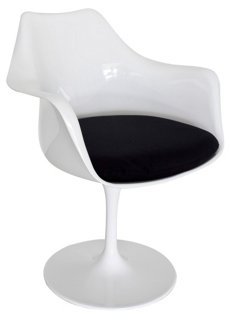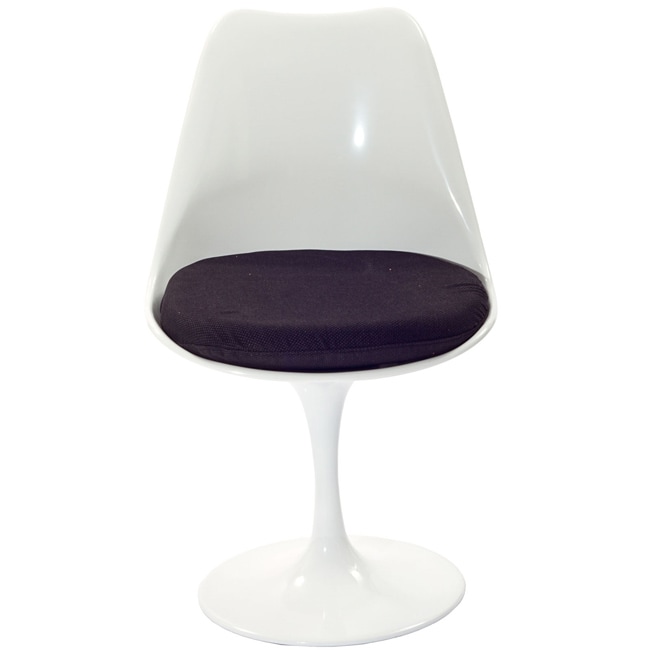 Or, the white marble top with mixed chairs.
Of course, if you're a girl on a budget like myself you could always get your fill with the popular Ikea Docksta,
and pair it with these affordable chair options.
Can you imagine this pair of chairs re-upholstered with a hot pink cushion? So good.